How It Works
If You Become My Client
My sessions are done on the phone, so no matter where you are in the world, we can work together!
"DIVE IN" and "THE NEW YOU" Packages
When you choose to work with me, I begin by sending you a health assessment to fill out. Our initial phone appointment is 90 minutes long. We discuss your current lifestyle and design a long term vision of where you want your health to be. We then focus on the behaviors you want to be doing regularly in 3 months that will get you to that vision. We also formulate smaller steps for you to take in the upcoming week. We clarify your true motivations for change and the strengths you possess to get you there, so that by the end of this first session you are excited about this new journey and confident you can dramatically improve your health and fitness.
We will then talk weekly, as I have learned from experience that checking in regularly helps you stay motivated and on track.
These ongoing sessions last 1 hour. In these sessions, we explore fully the goals you set the week before. We discuss the barriers that keep you from being healthy and fit, and develop strategies to overcome them. We explore topics that challenge or excite you in your wellness journey, and we set new goals for the week.
"STARTER" Package
In the three 1 hour sessions of this package, we retain the template of the packages above. Ideally, each session is weekly, as it is important to have more support and accountability at the beginning of lifestyle changes. Good habits take time to implement fully into a busy life, but this package will jumpstart you onto an empowering, healthy path!
All the sessions are invigorating, because they are all about YOU.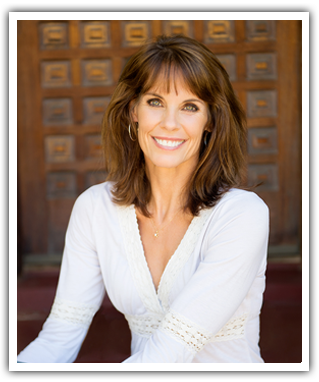 Payment:
All major credit cards.


Cancellation Policy:
24 hour email or phone notification for any session cancellations/rescheduling. No refunds for less than 24 hour notification. Please, no texts.